The international holiday experience is made hassle free for rural areas with the introduction of TravelGetaways a premium holiday service provider in the Tourism Industry. Starting from selecting the destination, package planner, visa, flight bookings, airport transfers, sightseeing, adventure to travel insurance all done at the comfort of your home. All you need is contact our travel experts over phone or email and get started with the planning. We have the industry experience of more than 10 years in the passion of holiday planning.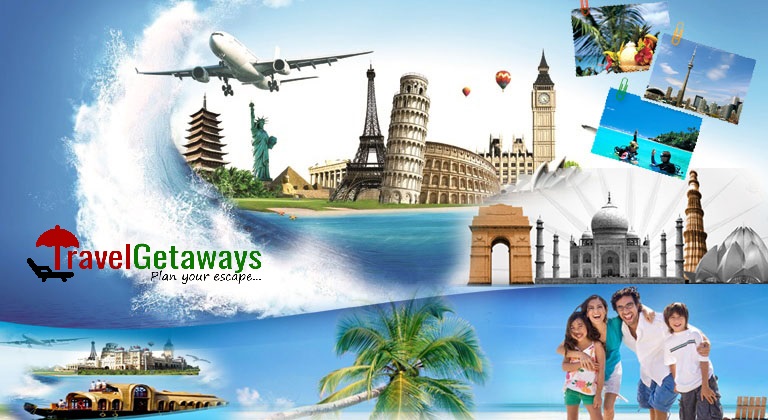 Travel Getaways is now one of the leading holiday providers in India who give you most customized holiday packages compared to any provider with ease of few clicks online. All you need to do is fill a simple form on the website TravelGetaways.in and sit back and receive all the information you are looking for in your inbox. We are the most unbiased and transparent player in the market when it comes to holidays abroad.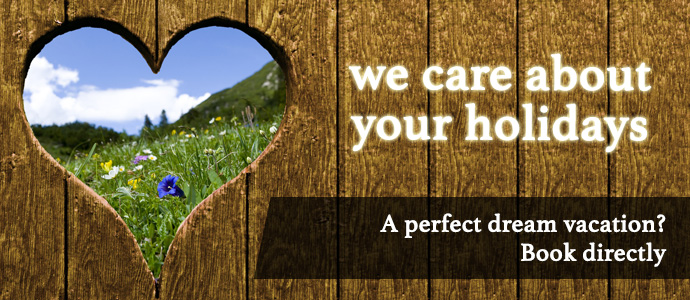 The packages are comprehensive and worry free for our travelers and the documentation will happen at your doorstep. The most important part in the holiday planning is peace of mind and security of bookings. We secure your bookings with utmost care and concern with top travel insurance coverage given complimentary and give you peace of mind. Your itineraries are customizable and you can edit them as per your choice than regular travel companies who will force you book what package they have at their disposal.

You could be sitting in Bangalore, Belagaum, Hubli, Thirthahalli, Chikmagalur, Davangere, Shimoga, Mandya or any rural or urban parts of Karnataka. All you need to do is visit our website on your smartphone and contact us or just call our helpline on 9480595888 / 9480565888 and get best deals for your overseas holiday packages from Karnataka. If you are in a rural place do not hesitate we will organize to give you the holiday bookings there and do all documentations.
CONTACT: 9480595888 / 9480565888
EMAIL: support@travelgetaways.in