We are talking about one of the Emirates which is a world famous holiday and business destination called as Dubai. If you are a person going to get inspired by seeing great cities then you will be pampered by visiting Dubai. The Middle East's pride, Dubai has emerged as one of the most developed countries in the world. Tourism has remained one of the most celebrated industries in the country. You will find exclusively chain of hotels operating their top of the range hotels in the region. You can choose to stay in this destination for a short or long duration and get to experience the lifestyle and tourism.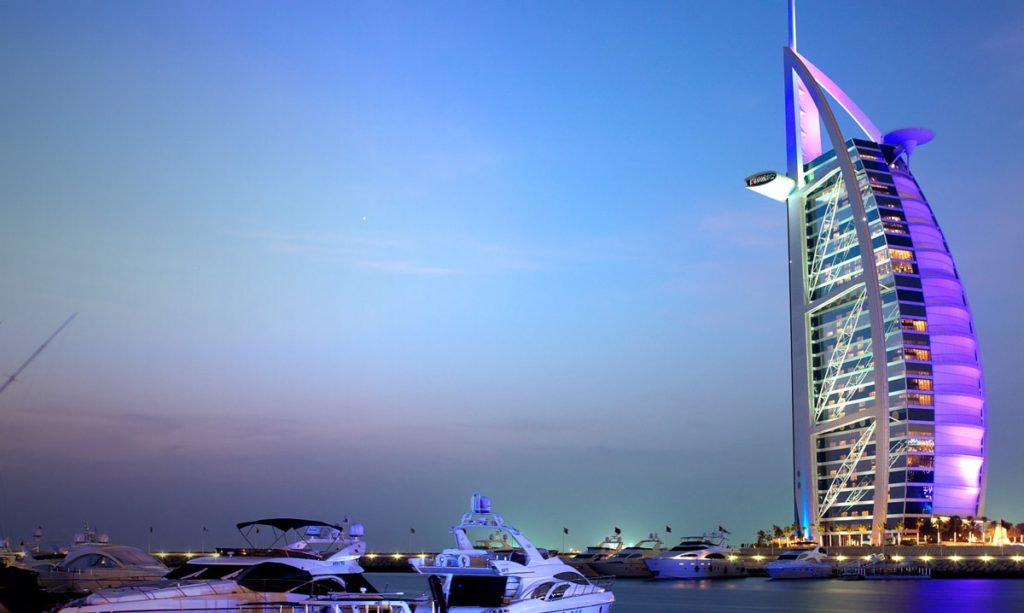 Lets speak about those who are travelling from South India for holiday to Dubai. We are currently seeing an increased holiday makers planning to visit Dubai during their leisure time. It's a most important factor for anyone who would be working round the clock and needs a break from it. You should try Dubai this time for your holiday. It has everything to offer for all age groups of travelers. There are activities and shows to take part and feel the mesmerizing entertainment world in Dubai.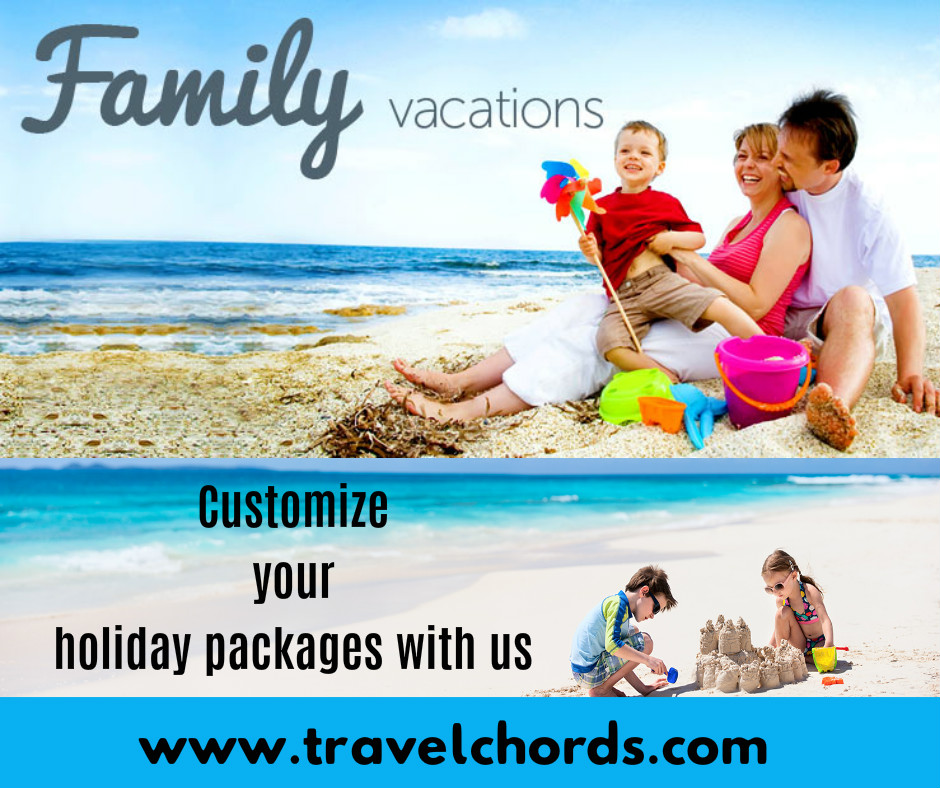 We have holidays that are customized and designed to meet different requirements of travelers visiting Dubai. We help you in getting the visa, air tickets, hotel bookings and sightseeing or airport transfers in Dubai. You can do this from your home town wherever you are without coming to any cities just to finish these tasks. All you need to do is ask a free quote online on our website www.travelgetaways.in and select your travel dates.