Holiday is more often considered a leisure element in the hectic life of human being. Since its conception, Travel Chords team have worked towards giving different perspective for holidaying. Our stays and services are listed carefully to bring you the unique experience during your short/long duration holiday. There are several things to do in a destination even if you are visiting for a quick weekend break. Why do one travel to new destinations? Or visit a particular destination often? It's simple, the mind has an ability to draw inspiration from small things you do on a holiday. It can be a walk near the stream or bird watching in the evening sipping a hot cup of coffee.
There are travellers who will call their trip as 'complete' only if there is adventurous activities on the list. We have awesome trekking trails for them, waterfalls trek, night safaris, rock climbing, river swimming, rafting, kayaking… The purpose of travel could be unique to every individual. Your bucket list would look weird to other person, but not us at Travel Chords. We have designed unique itineraries that has brought pleasure to different types of visitors. The gang of office colleagues, student groups, big families, meet up friends, bikers, driving club members, adventure club members, professionals.. have thoroughly enjoyed staying with us and using our itineraries. If you want to do a proper time management during your trip, our itineraries will come handy.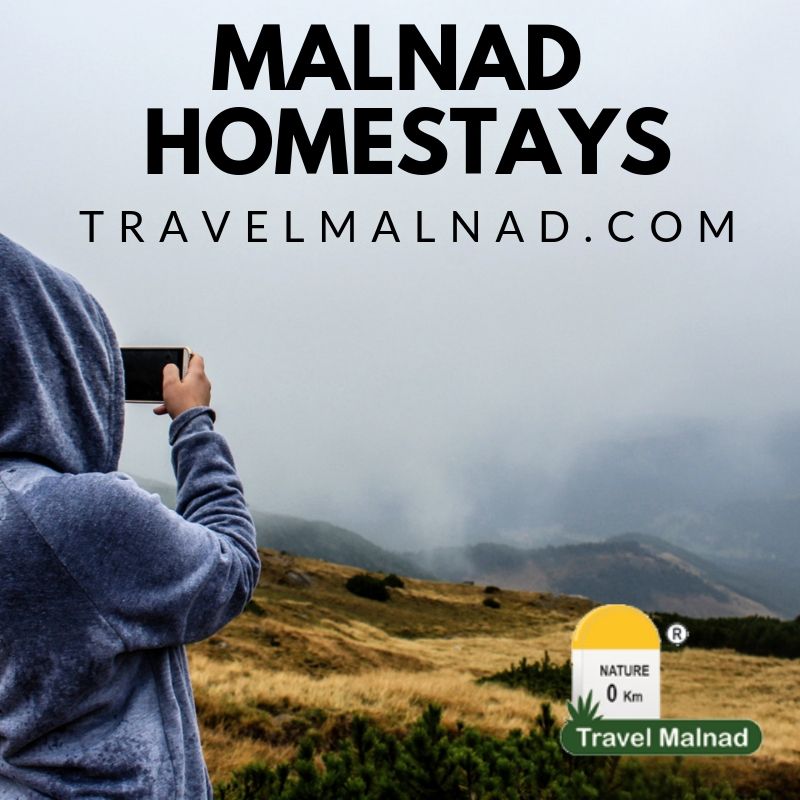 If you are a corporate company looking for your team building / outing expedition. We have designed several itineraries suitable for your requirement. Drop an email to info@travelchords.com and start conversing with our expert teams on whatsapp @ 9480565888. You can customize your trip planner as per your choice. All it takes is only a few minutes out of your precious time. We will do the necessary designing and booking work for you without wasting your time. And a guaranteed fun filled trip awaits you.